HOW TO BUY SAFFRON ONLINE FROM IRAN
Buy Saffron
we want to guide you how to buy saffron online step by step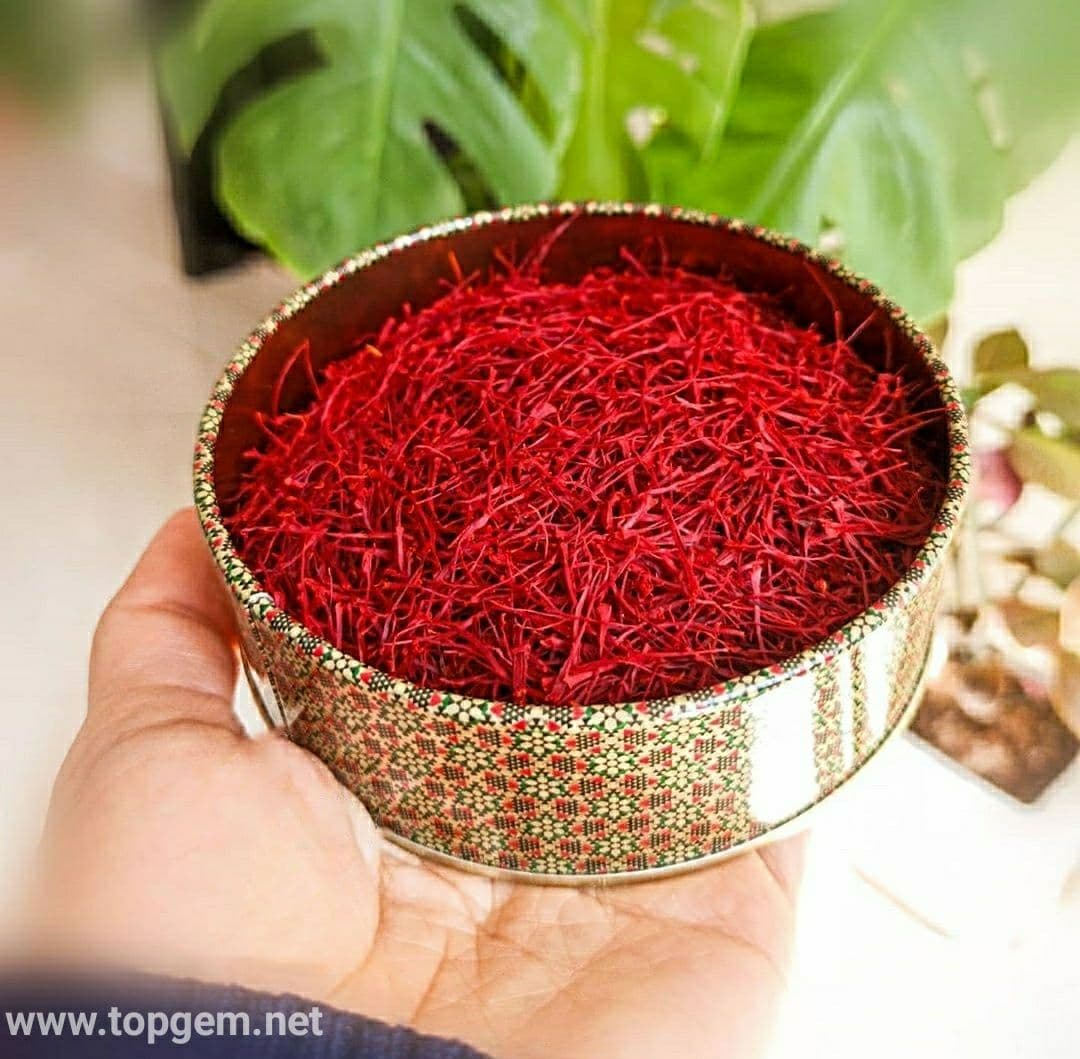 FIRST STEP:  SELECT YOUR SAFFRON TYPE
Saffron types:
Pushal:
this type of saffron contains filaments which have close 3 mm style.
Sargol:
this type is totally red, filaments are thinner than Negin type and because of this type is result of sorting Pushal, there are some broken filaments in this type.
Negin:
all red, along thicker and longer filaments. in comparison to sargol, Negin has more volume.
Super Negin:
the definition is same as Negin saffron, along this difference Super Negin is Negin grade 1
which one is better ??
All types are original saffron, difference is between method of sorting saffron threads, coloring power (crocin) between Negin and Sargol is same approximately, however Negin is more, if we want to ranking saffron types, Super Negin is the best, and sargol , pushal are in the next levels respectively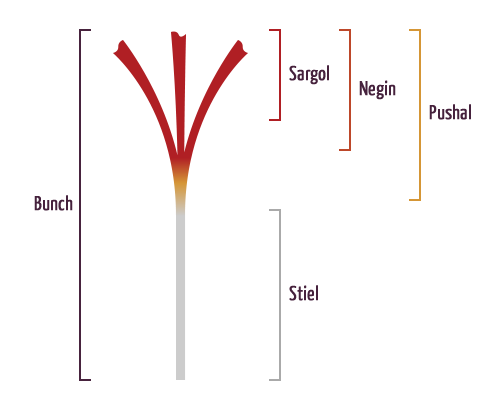 SECOND STEP: YOU MUST DETERMINE WHICH PACKAGE DO YOU WANT? 
You must determine your favorite package and Do you want loose or small packages after this step, you can select your favorite package from SHOP and Fill the Form then click on ASK FOR PRICE, we check your order and reply as soon as possible.
if you want to SELECT FAVORITE PACKAGE click here 
THIRD STEP: Delivery 
Generally delivery time depends on your order and your country, however for less than 1 kg order (12-16 working day) days and more than 1kg (17-20 working day). also we can ship by fast post in (3-7 working days) Courier type depends on your order, it can be Post services or Air transportation. Normally for small order we use Post service.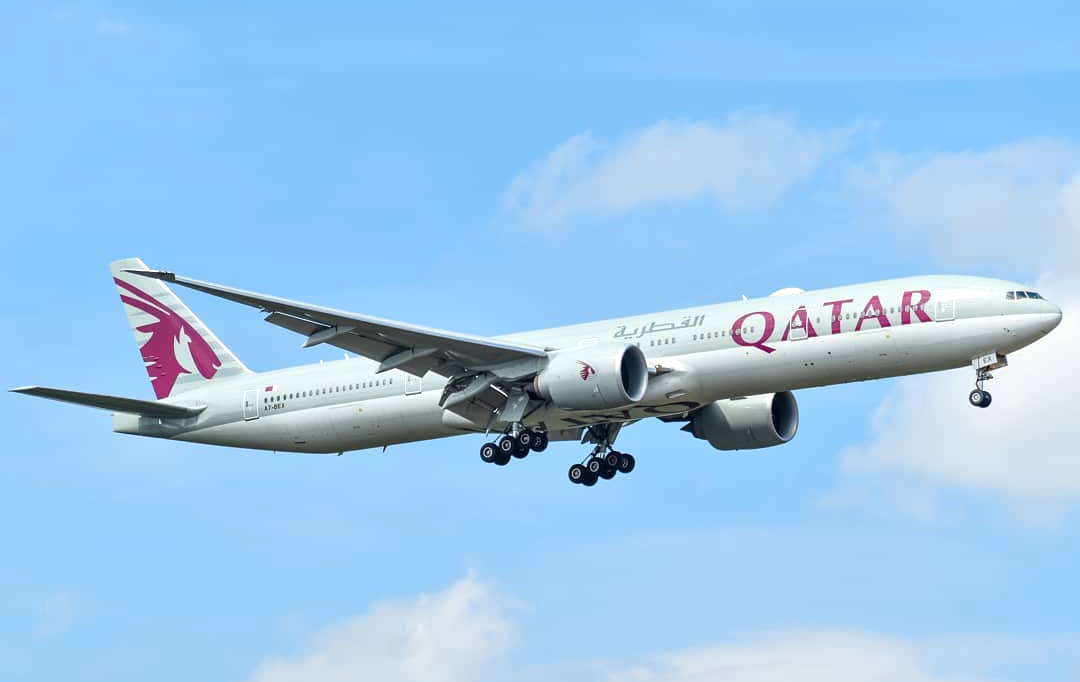 Pricelist
Quotation
Shipping
Shipping Sample
Price =
Call
Free all over the World
via post service or air cargo
Possible
| Capacity | Packing | |
| --- | --- | --- |
| Supply = 100 KG/Week | Bulk / Retail | |